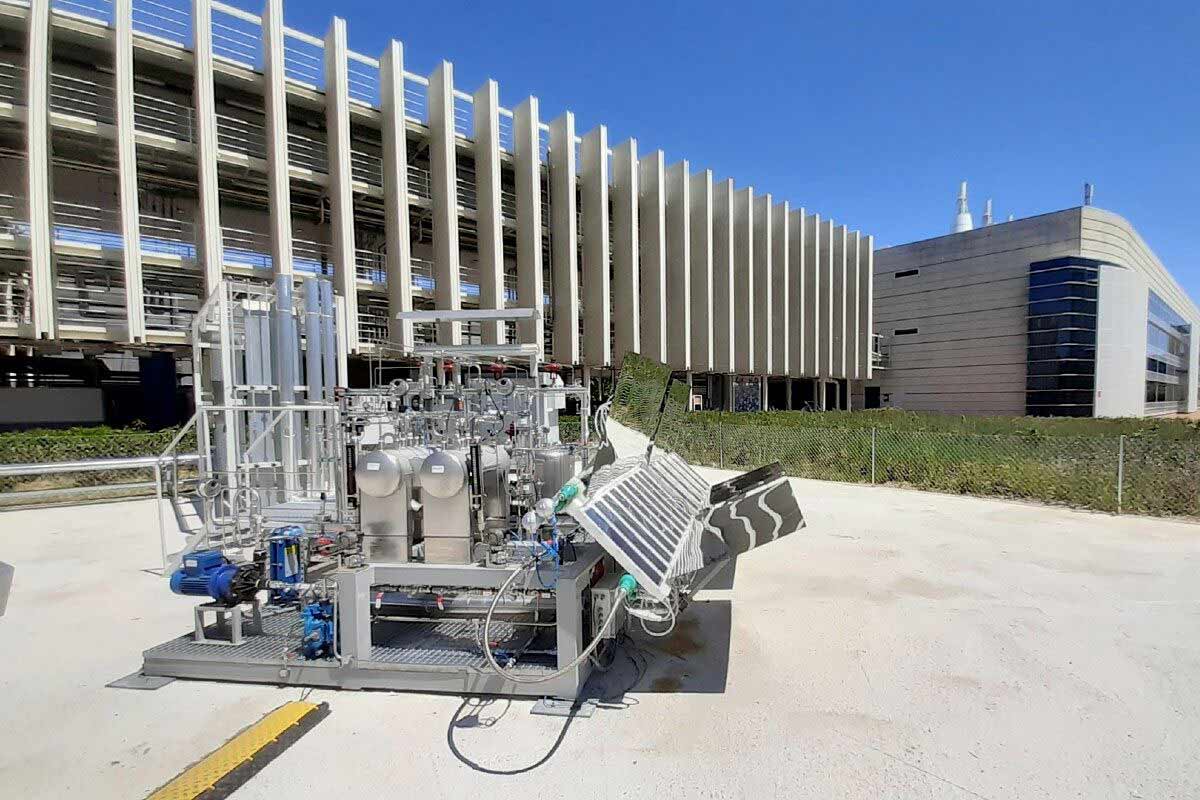 The Environment Special of the newspaper El Mundo from June, which included the participation of TRESCA Ingeniería, showed the crucial role that hydrogen will play in the energy transition as it is the ideal substitute for natural gas.
Almost two years ago, in October 2020, the Hydrogen Roadmap was launched, outlining the medium and long-term objectives for increasing production through this energy source.
This approach set out by the Spanish government envisages the goal of reaching 4 GW of installed power by 2030 through an investment of EUR 8,900 million,a strategy that also responds to the European Green Deal, aimed at installing at least 40 GW of power in EU countries.
Green hydrogen is also the perfect ally for industry to accelerate its decarbonisation process.
The report published by El Mundo identifies Tresca Ingeniería as one of the appropriate companies to bring the technological innovation needed for green hydrogen to become a real alternative to gas.
A company that already has more than 50 projects linked to this energy.
In his remarks to El Mundo, Francisco Carro de Lorenzo, Tresca Ingeniería's CEO, explained that renewable hydrogen has attracted the interest of private capital, both within and outside Spain, due to its multiple business opportunities: "For large industrial corporations it is a decarbonising tool for their processes in the short term, and a system to achieve an energy structure at a long-term stable price."
Likewise, Francisco Carro also detailed in this Environment special supplement of El Mundo that for the industry linked to hydrogen works (technologists or equipment manufacturers), "hydrogen plants and their applications will be one of the main business segments in the coming decades." And in his opinion, small companies will also benefit "as a new business fabric associated with servicing hydrogen installations is to be developed."