The project consists of the piping and mechanical equipment redesign at the Deretil plant in Almeria.
The plant's reactor and tank venting system are completely redesigned to increase the extraction speed according to the new conditions required by Quality.
TRESCA Ingenieria studied the possibilities of new industrial equipment to adapt the refurbished area of the plant to the Client's new requirements.
This will enhance the quality of the product, while complying with DERETIL's strict standards in its products.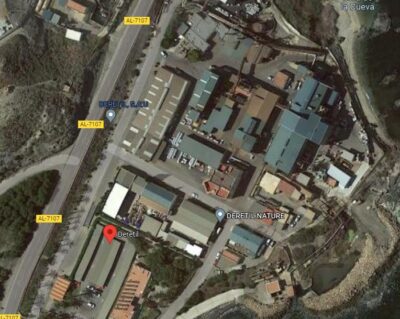 Mechanical

Instrumentation and control