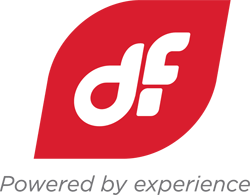 Duro Figueroa was tasked with overseeing the engineering, procurement, and construction (EPC) of the expansion of the terminal, which boasts a capacity of 330,000 bls and is housed in 3 gasoline tanks and 2 diesel tanks, each with its corresponding multiproduct.
TRESCA Ingenieria was responsible for the design of the terminal from its process phase, to the specification of purchases, and the plans and calculations necessary for its construction.
Detailed Engineering, Purchasing, Prefabrication, Transportation, Construction and Commissioning of:
Dock system and loading jetties
3 diesel tanks of 90,000 bls
2 Gasoline Tanks of 30,000 bls
Civil Works,
Electromechanics,
Electricity and Control.
Mechanical
Electric
Instrumentation and control

process

purchasing management