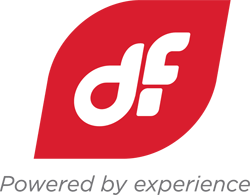 Duro Felguera was responsible for the modification of the facilities of the Coveñas park, which included the renovation and digitalization of the loading and unloading lines.
TRESCA was responsible for modifying the facilities of the crude oil storage park at the Coveñas logistics centre in Colombia. The plant comprises 21 storage tanks and is fed by 3 pipelines (Caño Limón Coveñas, from Colombia (ODC) and Central (Ocensa)
The ground facilities of the Coveñas Terminal consist of the following systems:
⦁ Receiving and pressure control systems.
⦁ Measuring systems.
⦁ Storage and dispatch system for different crude oil from the interior of the country.

Civil

Electric

Mechanical

Instrumentation and control

PROCESS

site management and supervision

consulting


purchasing management

integrated project management