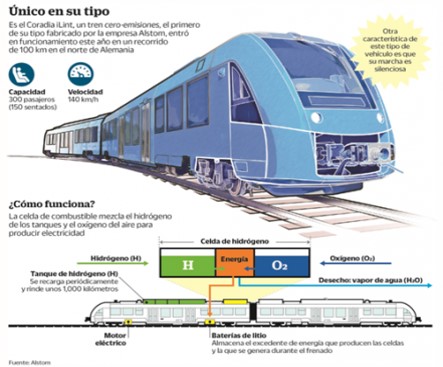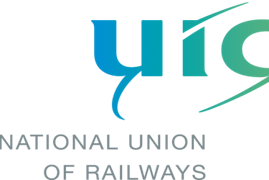 An international body that brings together the main public companies responsible for providing railway services based in Paris, the International Union of Railways required a technical document that would serve as a basis for the use of hydrogen as fuel in trains.
TRESCA Ingenieria was tasked with the preparation of the following reports.
PRELIMINARY REPORT WITH A SUMMARY OF THE TECHNOLOGICAL DEVELOPMENTS UNDER STUDY.
PRELIMINARY REPORT WITH THE ENERGY ANALYSIS OF RAILWAY TRAFFIC.
That included:
TECHNOLOGICAL STATE OF THE STORAGE OF ELECTRICAL ENERGY
CAPACITY OF REGENERATIVE BRAKING TO GENERATE POWER ON BOARD
TRAIN AND BRAKING DYNAMICS
ENERGY IN BRAKING, TIMES AND GENERATION
CHARGE AND DISCHARGE CYCLES. POWER BALANCES
POINTS OF CONSUMPTION IN RAILWAY TRACTION
HYDROGEN STORAGE POSSIBILITIES
CONCEPTUAL DIMENSIONING OF DIFFERENT TECHNOLOGIES
ENERGY SAVINGS IN EACH TECHNOLOGY
LINES OF FUTURE WORKS IN THE FIELD OF RAILWAY ENERGY STORAGE

consulting

process

innovation